Mississippi Features
---
Our restaurant features some of Mississippi's finest artisans and farmers. We strive for every detail of your White Pillars dining experience to have meaning and sentimentality. We plan to concentrate on celebrating not only the exquisite products available to us, but also the farmers, fisherman, and artists that dedicate their lives to their products. Here are a few of the people who help make White Pillars restaurant a truly unique experience:
Satterfield Pottery
---
Our dishes and serving pieces are all handcrafted by Michael Satterfield. Each piece was custom made and designed for the restaurant. The colors of his pieces were inspired by the teals and coastal colors of our restaurant, as well as the brown tones of the wooden tables and staircase rails.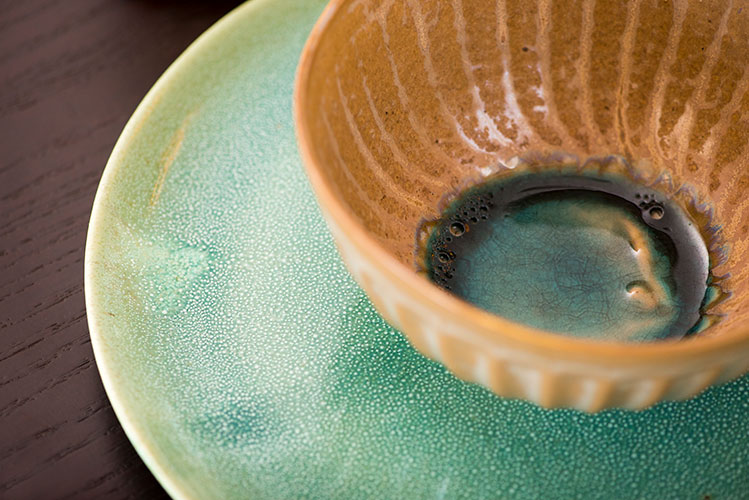 Mississippi Farm Tables
---
Each table in our restaurant is hand-crafted by Mark Perrot at Mississippi Farm Tables. You won't find any cloths covering these beautiful oak tables. Craftsmanship like this must be appreciated in person and we thank them for being a part of our vision for the restaurant.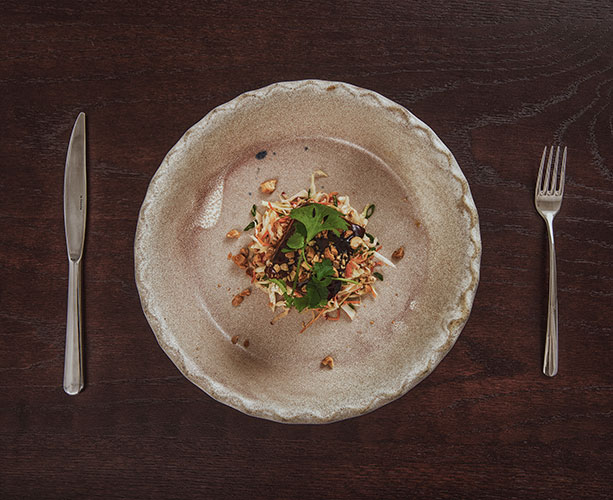 Amberglow Forge
---
Greg Moran is a local metal sculptor and artist. We are proponents of supporting local business and when we found Greg, we knew he could assist us in curating a beautiful sign to emit our concept. The White Pillars sign situated in front of the restaurant off of Beach Boulevard is truly a work of art. He helped forge the bronze plaques in both of the bridges of Ocean Springs and Bay St. Louis. He always has his pieces on display in local and regional museums.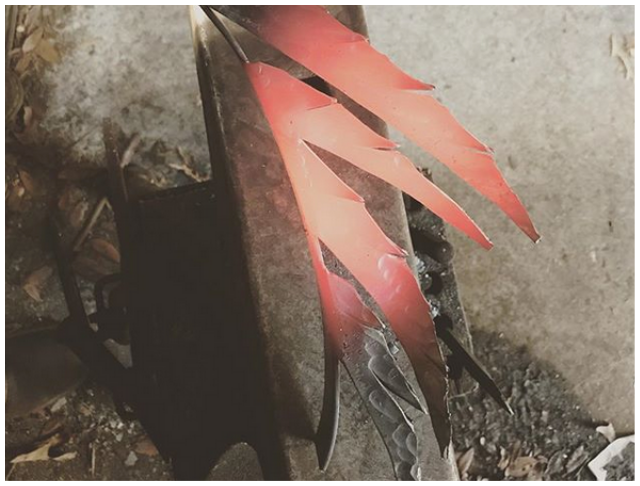 Pass Christian Soap Company
---
There won't be just any ordinary soap in the restrooms at White Pillars Restaurant. Pass Christian Soap Company is a local business creating quality bath and body products made by hand in Pass Christian, using natural, locally sourced ingredients. Their products are sold all over the country and have been featured twice by news anchor Robin Roberts on ABC's Good Morning America. The company has been spotted on the pages of several notable publications as well as included in swag bags for awards shows honoring celebrities.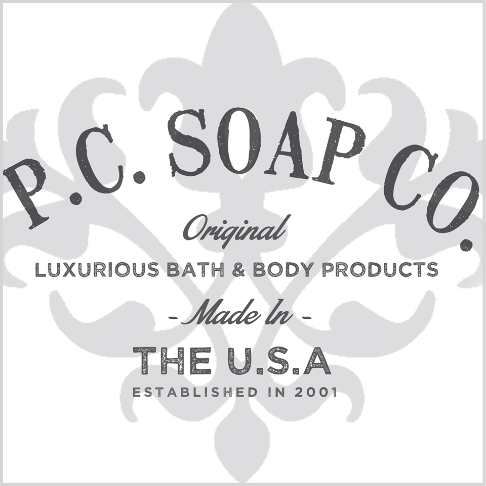 Coast Roast Coffee & Tea
---
We are proud to serve Coast Roast Coffee & Tea. There is no match for their coffee roasted using 100 year old roasters right here on the Mississippi Gulf Coast. Coast Roast prides themselves on getting coffee back to its simplest, freshest form. Smooth, rich and always flavorful, their one of a kind roasting process offers a taste like no other.

Mike Koskie
---
White Pillars has several original paintings from Mississippi artist Mike Koskie. Known for concentrating on watercolors of well-known landmarks, we are excited to house his painting of the original White Pillars restaurant as it looked when it was in operation from 1969-1989.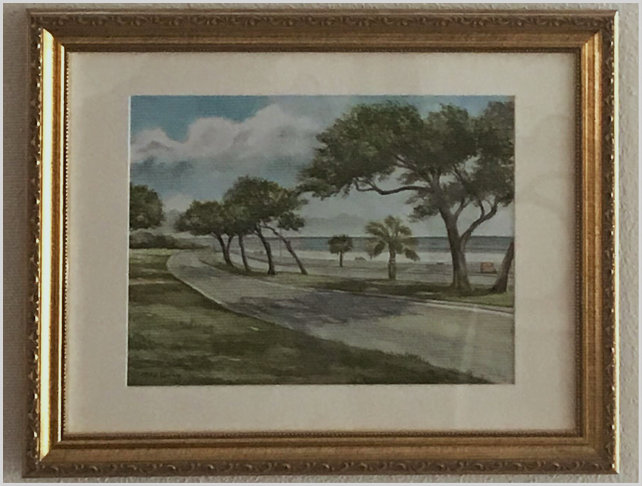 Pati Bannister
---
Thanks to the Bannister Foundation, we are honored to display several of the artist's acclaimed, original paintings throughout our restaurant. Pati Bannister moved from London to the Mississippi Gulf Coast in the 1960's, where she truly became a fixture in the art community.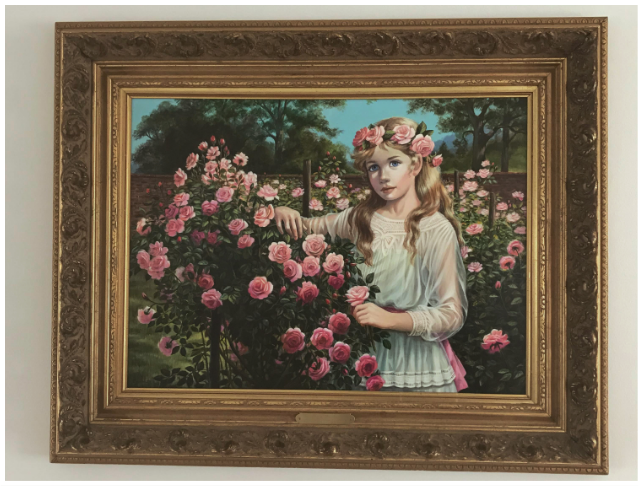 Our Farmers
---
Locally sourced, seasonal ingredients are what make the farm to table concept thrive. On the Mississippi Gulf coast, you can find some of the best seafood in the world. All around the state of Mississippi, farmers work every day cultivating some of the finest livestock and produce available in the entire country. We communicate directly with these farmers because we care about what we are feeding our patrons. We believe using these ingredients in our dishes not only makes a better end product but also showcases the amazing things that our wonderful state has to offer.